Birdwatching hide Dorpzicht
In 2017, a new hide along the road in the reserve area Dorpzicht was constructed, with thanks to the province of North Holland. The idea came from the Bird Information Centre, while the province and Staatsbosbeheer developed the area into a reserve area. The charity Texel Bird Island manages the 6 ha area that lies in front of the hide.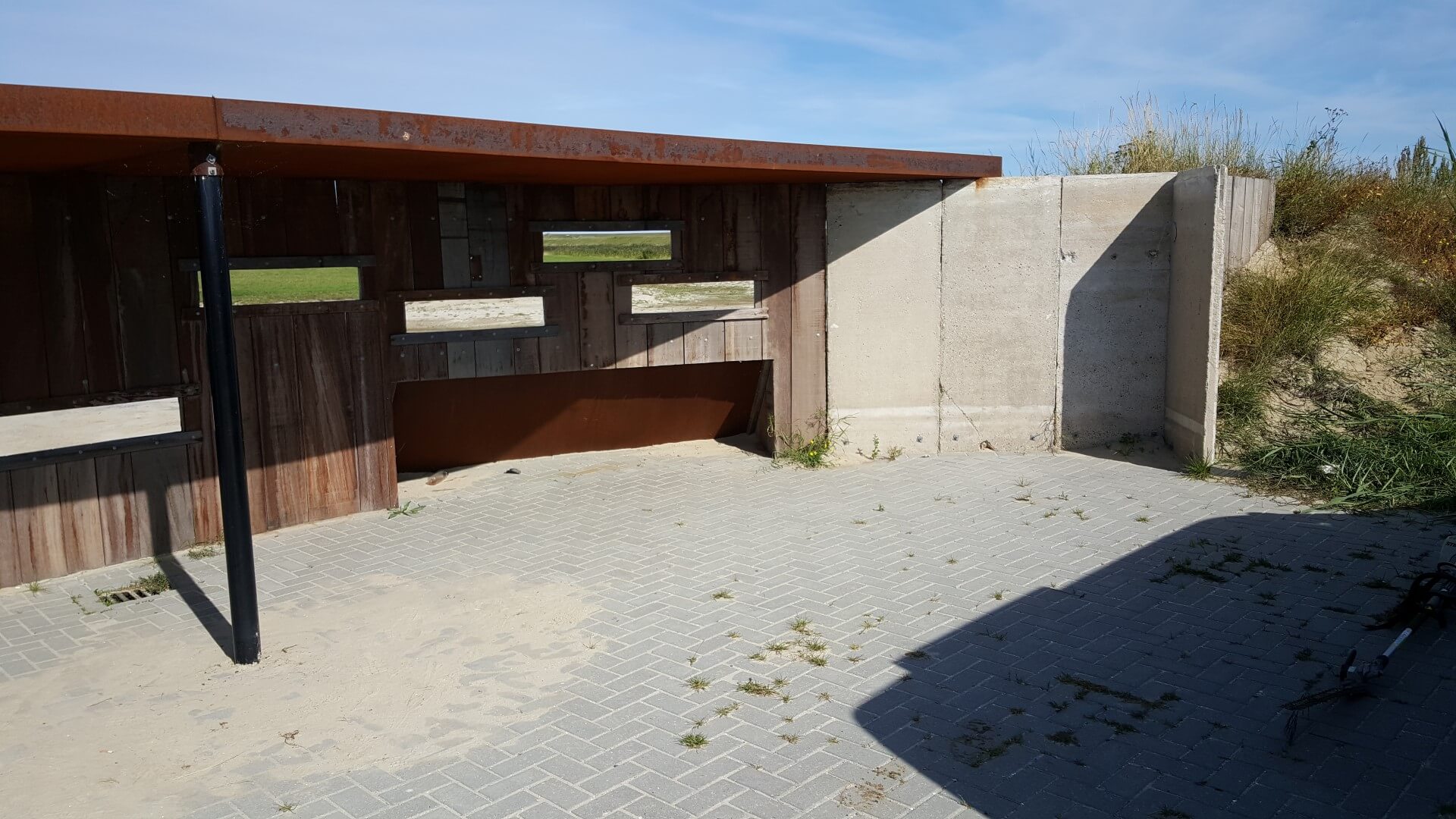 The area includes three creeks, which were specially created in front of the hide to give great viewing the birds that visit. A parking area was created behind the hide to keep the cars and visitors out of sight of the birds, and an earth wall was constructed on both sides of the hide. Birds were quick to find this new area, Little Ringed Plover bred in the first year and Temminck's Sandpipers, Red-necked Phalarope, Black Brant and Osprey have already been recorded.