Breeding bird islands in de Zandkes
Thanks to the money raised through the birdwatching excursions organised the Bird Information Centre, the well-known beaches around the shell islands in the reserve area de Zandkes could be renewed in 2015. These shell beaches have a short life and often need to be replenished every four to five years. The islands in de Zandkes are known for the colony of Little terns that regularly breed there. This species bred again immediately after the beach was renewed.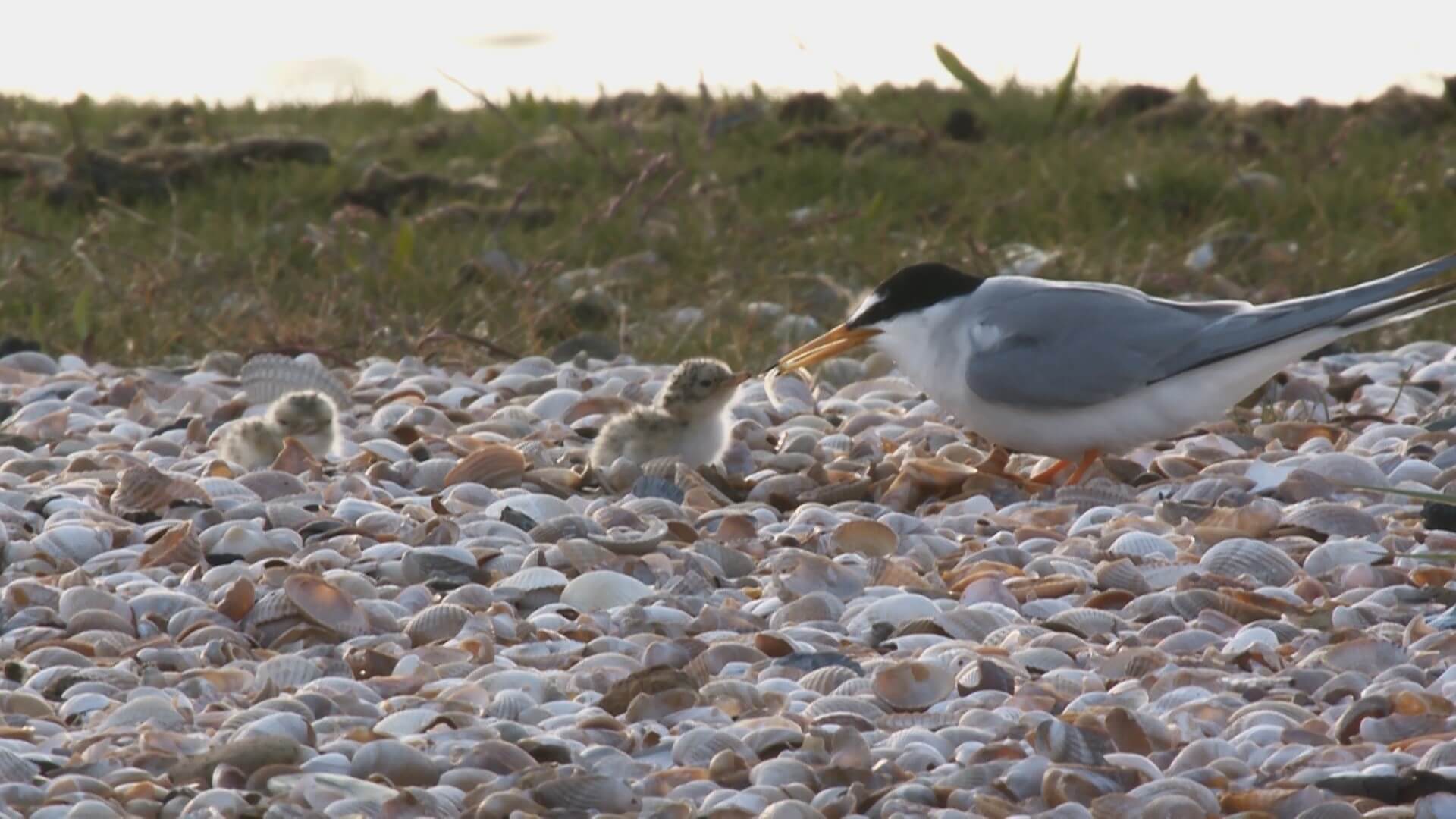 The shell islands also require major management every year. Natuurmonumenten organises annual volunteer weekends for this. If you would like to participate in one of these weekends then please visit the website of Natuurmonumenten Texel.