Digital avifauna of Texel
One of the most frequently asked questions in the Bird Information Centre is: Where are the best places to see or photograph certain species on Texel? This information is of course well known, but amongst a limited number of people. We would like to collate this information and make it accessible to visitors to Texel who want to enjoy its birds. This way everybody can plan their visit and maximise their enjoyment. However, the creation of a digital avifauna costs a lot of time and money.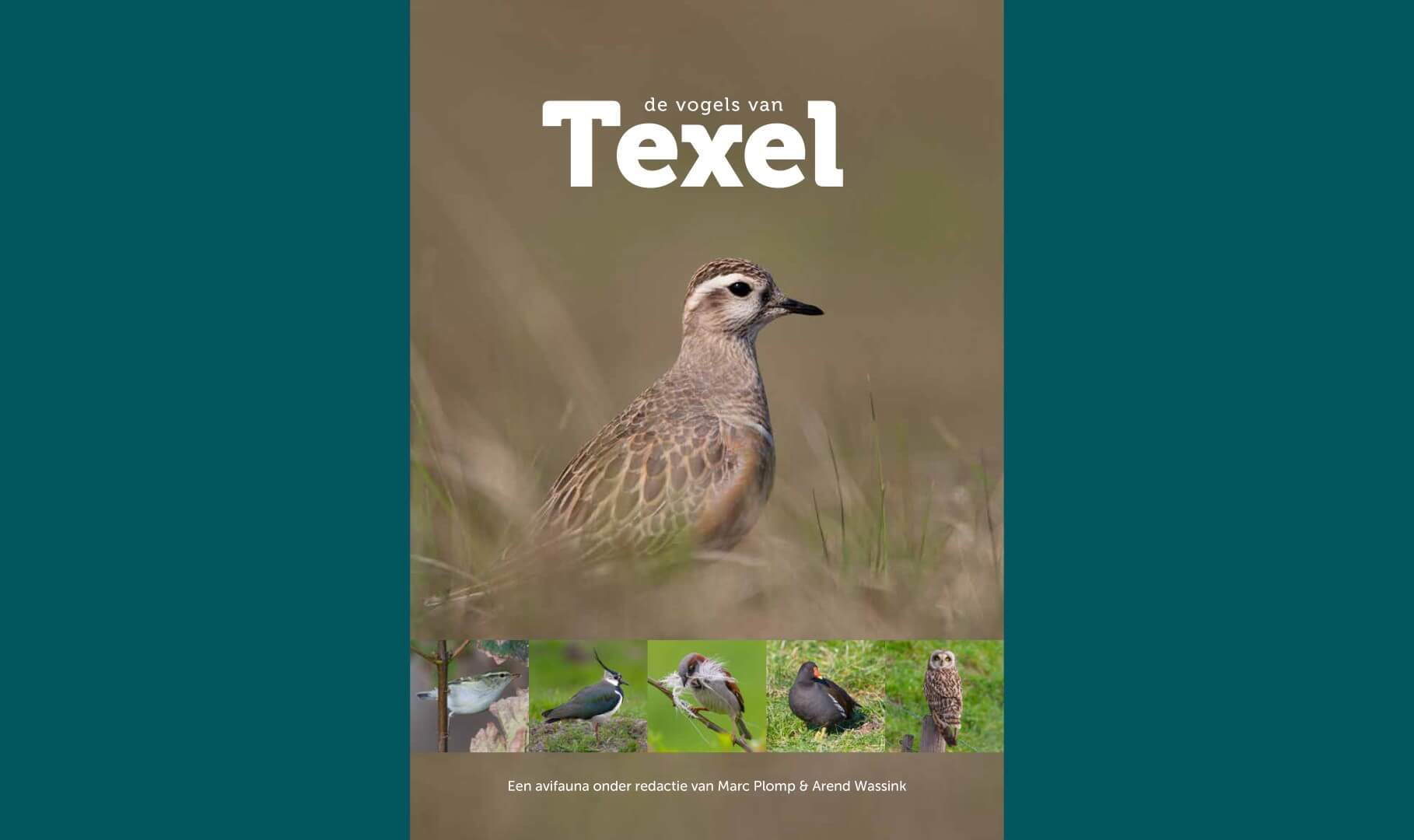 Our aim is to develop a website on which you can find information on every species ever recorded on Texel. You'll be able to read about its identification and occurrence and distribution on the island as well as view photos, videos and hear sound clips. The site will present this information in way that it will be understandable to all.
Much of this information is already available, it just isn't very accessible. We also want to create clear and comprehensible distribution maps; this is a lot of work per species. We have a number of volunteers who are keen to help, but first the web environment has to be built and in a way that easy to search. In addition, the many photographs have to be sourced and selected (and possibly purchased). This also applies to video images and sound recordings. Maps need to be made and the site edited and maintained. The initial estimate shows that we will need around € 50,000 to make this project a success. If you would like to sponsor a species, further contribute to the project. Donate here!